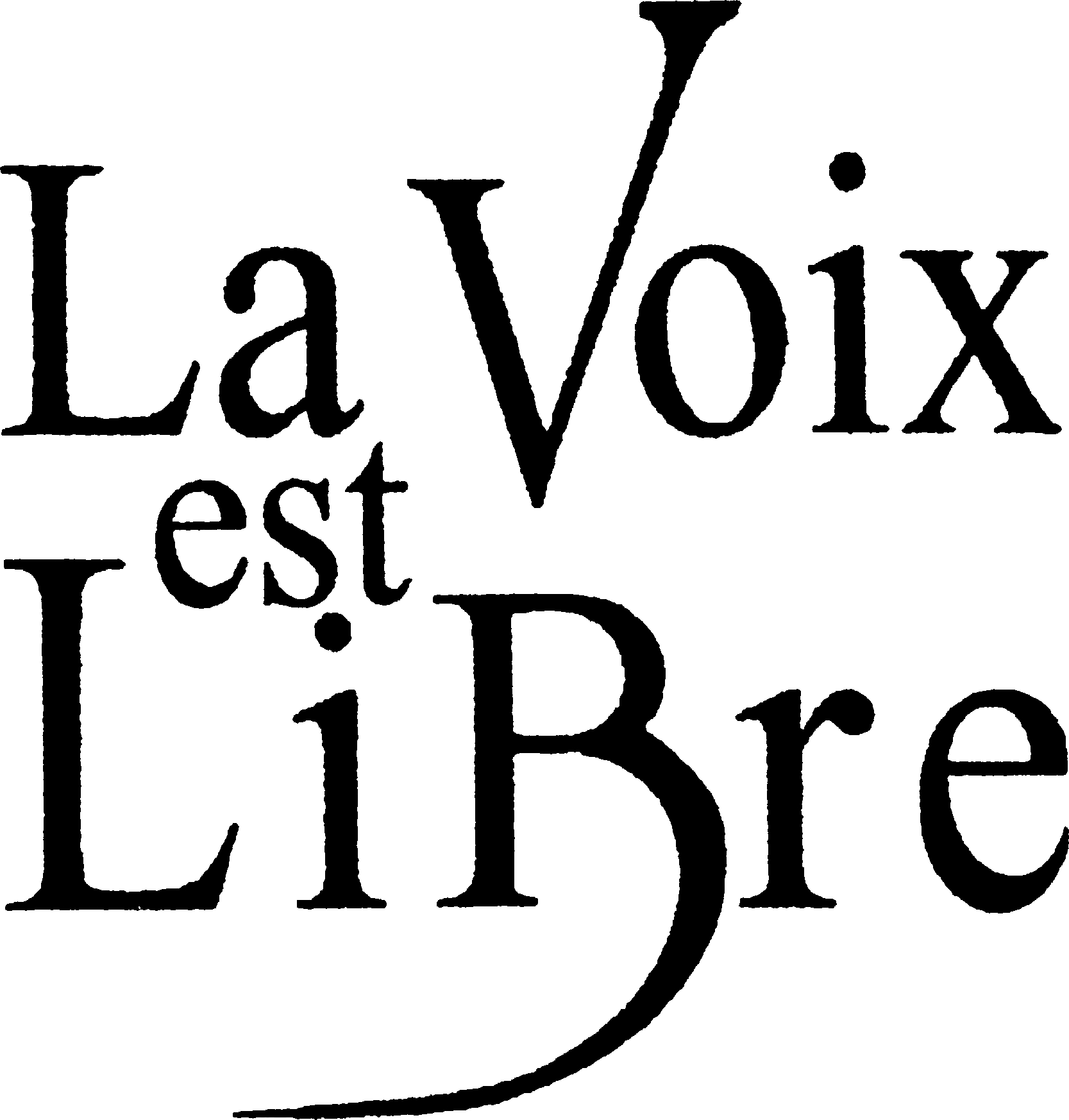 Voice and rhythm

The famous Christmas's workshop, available in spring !
Attention : we organize this workshop in a new place
An intensive workshop
in

Saint-Martin-Château

23460, Limousin
, France
Organised by « La Voix est Libre »
May 7-12, 2018
with Pascale Ben (France), Joao Charepe (Portugal)
& Olivier Philippson (France)
Exploration, listening and helping our voices to become richer
by a work on body, breath and imagination.

Program for one day of work.
In the morning, physical warm-up followed by exercises of breath and vocal games with two or three people. We then work in two groups.
Stimulation of the resonators in our body. Listening to the shades in our voices which can emerge when we work : the colour changes, pulsations can appear. We have the impression of looking at a cave opening and it is full of treasures. We spend time listening to the voice of one person alone, where it vibrates, where it takes flight, or makes itself deep, profound, mysterious or shining.
In the afternoon, collective exploration of rythms, working on speaking or singing voice.
« I listen to my voice, I encourage it, I gather all my energy to stimulate it, I play with it.
All around me are other voices, some are deep, others high, some charming, powerful or moving. Together, our voices form a melting pot, universes, textures, curves, angles and it sounds like a kaleidoscope for one's ears !»
Pascale Ben.

Practical informations
This workshop is open to 12 participants who wish to work on their voice.
Beginners are welcome. You don't need to read music.
The workshop will be given in French and English.
Cost

– 325 euros.
Definitive enrolment after reception of a check of 90 euros to the order of "La Voix est Libre": La Voix est Libre, Le bourg, 23340 Faux-la-Montagne FRANCE.

Place

– The workshop takes place in the Salle des Fêtes of Saint-Martin-Château, 23460, France.

Time-schedule

– 9h30-13h and 15h-17h30 everyday.


Train access

– Limoges, then Eymoutiers-Vassivière, or Bourganeuf, which is less than 20 kms away from Saint-Martin-Château. The last part of the journey is done by car, contact us if you need help.

Housing

– in gîtes. (please contact us)
Be welcome !
Information and registration : envoix@lavoixestlibre.fr | +33 6 35 29 20 47
Teachers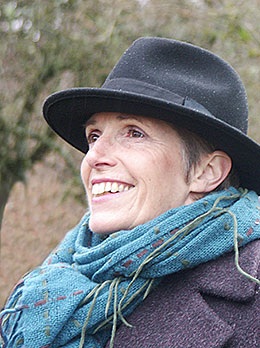 I joined the ROY HART THEATRE when I was twenty and I always performed, sung and taught voice and theatre. After many years, I still enjoy passing on everything I received, as well as everything I discovered through the practice of this wonderful instrument we were born with : our voice.
I met Joao Charepe in Malérargues, the Artistic International ROY HART Center, in the French Cévennes, and what a pleasure it was to hear him play his guitar, under the mulberries, after the long hours of teaching, always with an attentive circle around him.

Musician, singer et music teacher, he directs a music school in Lisbon :
« What is the rhythm of our lives? The rhythm at which we walk? The rhythm at which we speak and relate to things and to the other people? Let's find our answers through search referrals personal, physical, vocal and emotional. Through proposals we will develop our own rhythm, creating individual phrases and patterns that we identify with ourselves, interacting and connected, then with things and with others. We will create links communicating through improvisation and listening in an open way to experience and creativity. »
Olivier Philippson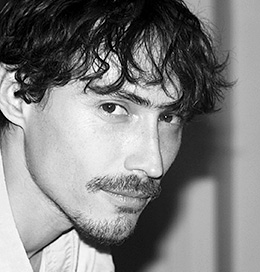 Accordionist, guitarist and singer. You will practice with him the song of your choice.