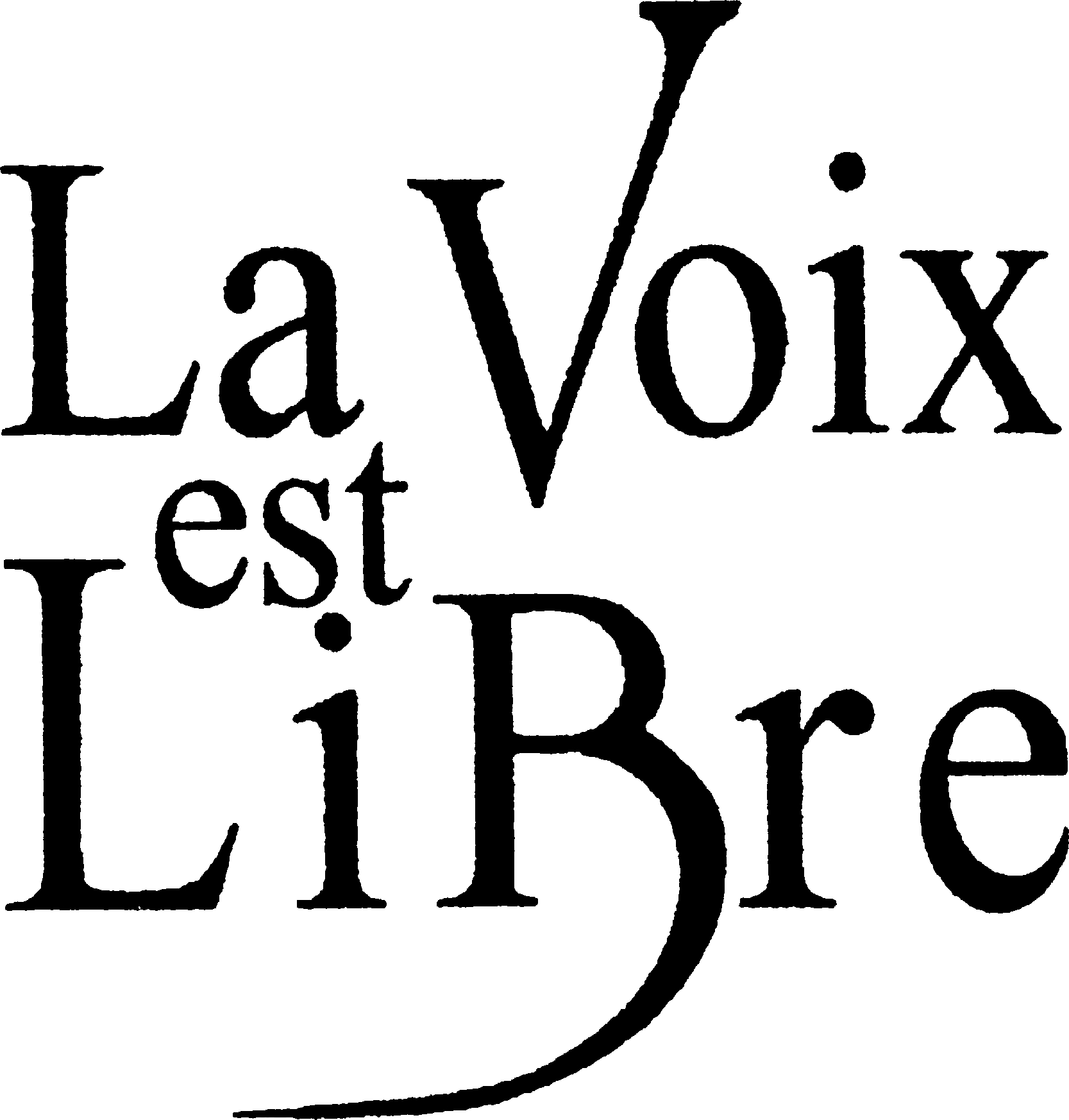 CV musical de João Charepe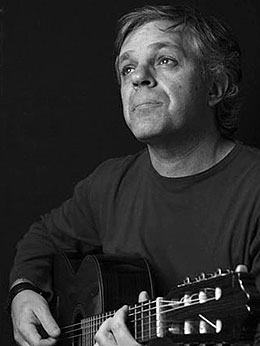 I was born in Lisbon in June 1969. In parallel to the musical world, and through my life path Studied "Farming and Agronomy" during several years in and I took a degree of licentiate in "Animal Production Engineering"
I started my vocal studies with Lucília São Lourenço and João Costa Campos in in classical singing in the I.A.E – Instituto de Artes do Espectáculo (Portugal);
Jazz in Barcelona – Taller de Musics with Errol Woiski, Rosa Robles, Cármen Cuesta and Xavier Garriga;
Improvement of my vocal technical knowledge's in London – E.V.T.S (Estill Voice Training System) in the Royal Academy of Music with the teachers Paul Farrington (Classical Singing), Kiereen Lock (Speech Therapist) and Anne-Marie Speed (Brodway Musicals).
Preparation of my graduation to be Certified Master Teacher in E.V.T.S with the accomplishment of the teacher Viv Maning (EOLIA – Centre d´estudis d´interpretació de veu – Barcelona);
In France -  Roy Hart Theatre (International Arts Centre)  I develop my studies with the teachers Kaya Anderson, Pascale Ben, Saule Ryan, Marie-Paule Marthe, Ian Magilton, Ivan Midderigh, Albino Bignamini, Laurent Stéphan, Derek Rossignol, Carol Mendelsohn and  Edda Heeg. Inside Roy Hart, I develop a study of Choreographic Theatre with the Pantheatre Company under the direction of Enrique Pardo
Develop my guitar knowledge with Luis Santos.
Studied children musical pedagogy with Jos Wuytack.
Participated in different musical projects as bass guitar player and vocal support, developing, at the same time, my own musical project, had many performances in my country
Won several prizes like composer and songs writer. Wrote and compose music's for different bands with different musical styles, collaborated in recordings and concert/performances different musical.
Directed the project "Cantar o Zeca" in 25th of April celebrations in 2005 and 2007 and with the Brazilian  "History Speaker" Adriana Jorge as musical support
Collaborated like a musical critic in the editorial office of the local newspaper  "Gazeta de Lisboa"
From 2006 to 2008, was coordinator of a project called "PETIZ" (partnership between Aveiro's University and Languages International School) in Musical Education and Dramatic Expression areas in  Lisbon, Cartaxo, Santarém and Aveiro cities
Teacher of Children's Musical Initiation in the D. Pedro IV institution and Nª senhora das Graças college
Gave singing lesson's, vocal improvisation atelier and guitar lesson's in Musicland (Jazz e Contemporaneous music of Mafra city)
Performed many Workshops about singing; Vocal Technique; Vocal improvisation, vocal health.
Extended my experience working in companies like FLAG, Deltafor; IBER – Consultancy and Professional Training; OLC&W e-learning Online Video Conference e Luxus.
I'm working, as a Director, in the Music School  -  MUSICENTRO and as a responsible for the areas of  Vocal Technique / Singing & Speech and Guitar
Work as a vocal coach in different areas to give support to develop singers preparation; actors to record; spectacles & tournee and also chorus vocal formation
 Started my study in Movement and Body Perception C.E.M.'s Center (Centro Em Movimento)  with Sofia Neuparth, Peter Michael Dietz, Mariana Lemos and Ana Mira.
 
Contacts : João Charepe – e-mail: jcharepe@gmail.com – Mobile: 00351 – 96 286 25 00